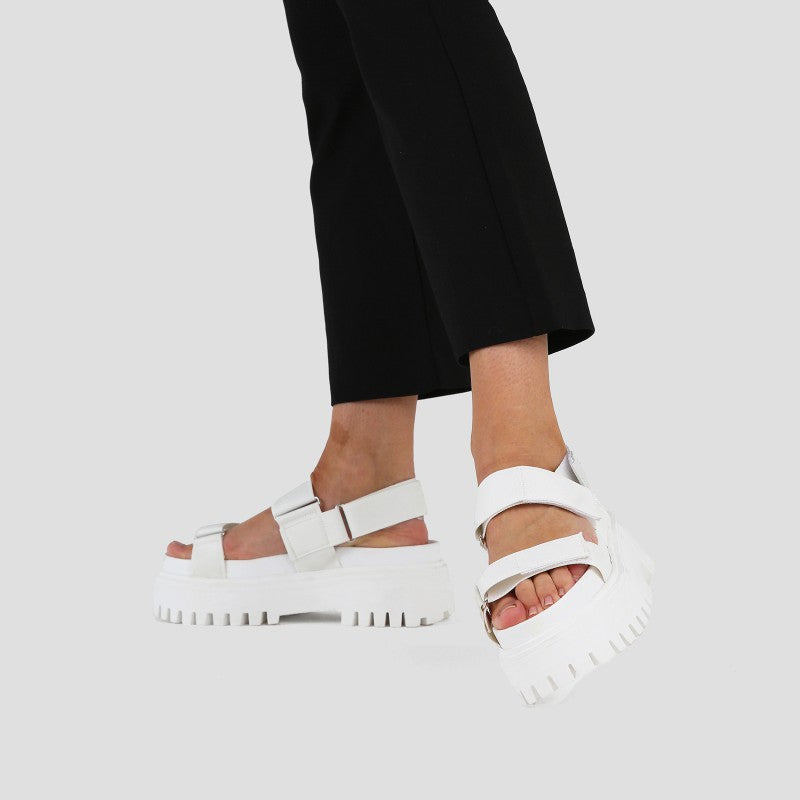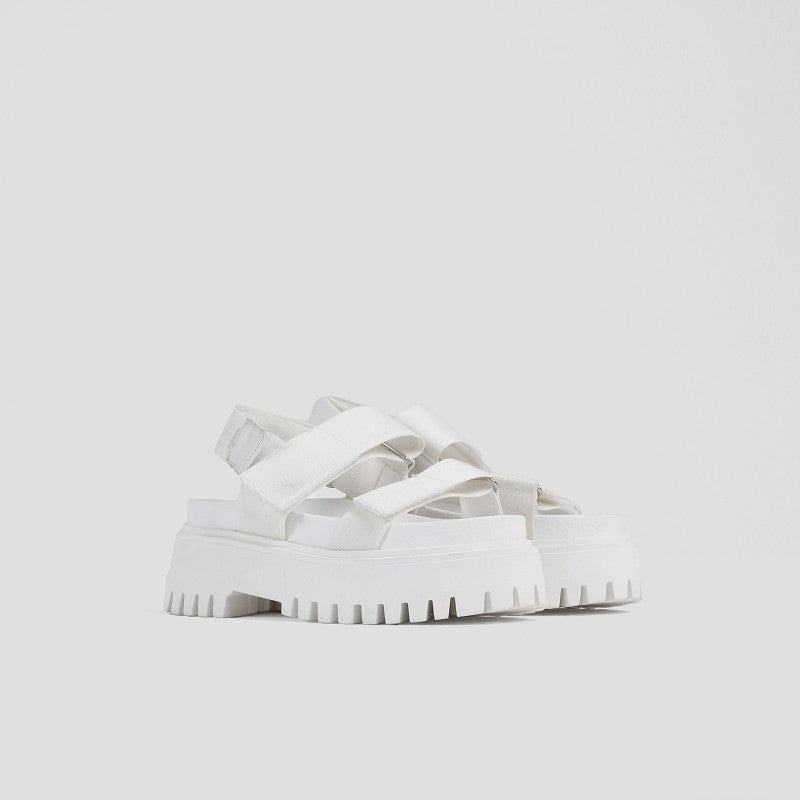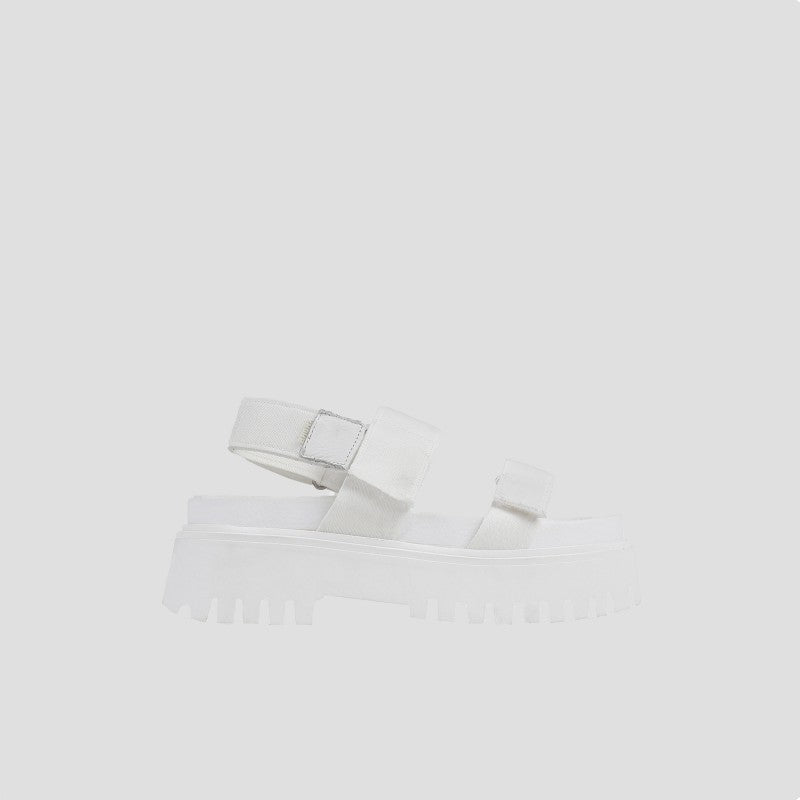 Groovy Sandal White
Groovy Sandal White
Can't wait to shine on the streets! The groovy is a favorite.
The sandals are made of more sustainable nylon, polyester and close with velcro. The Groovy can be combined endlessly and makes your look iconic. SHE. will rock it!
Sustainability
A shoe consists of three parts, namely: upper, lining and sole. When one of these parts is 50% or more sustainable, the shoe receives our 'more sustainable' label. This shoe gets the tag more sustainable be-cause of the use of more sustainable nylon and polyester (Global recycled standard certified).